Publications and Media
Halelly Azulay and TalentGrow are sought-after media experts for insights and actionable tips about leadership, communication skills, networking, and emotional intelligence. Halelly has authored and contributed to a variety of books and publications and regularly appears on podcasts, radio and TV shows, and articles and blogs. Check them out below and contact us if we can contribute content for your audience!

Halelly Azulay contributes to media requests for comments and tips in popular blogs and articles as well as sections in books published by other authors or edited collections. She is sought after for her knowledge and insights about leadership, communication, networking, and emotional intelligence. Click to see the list with links.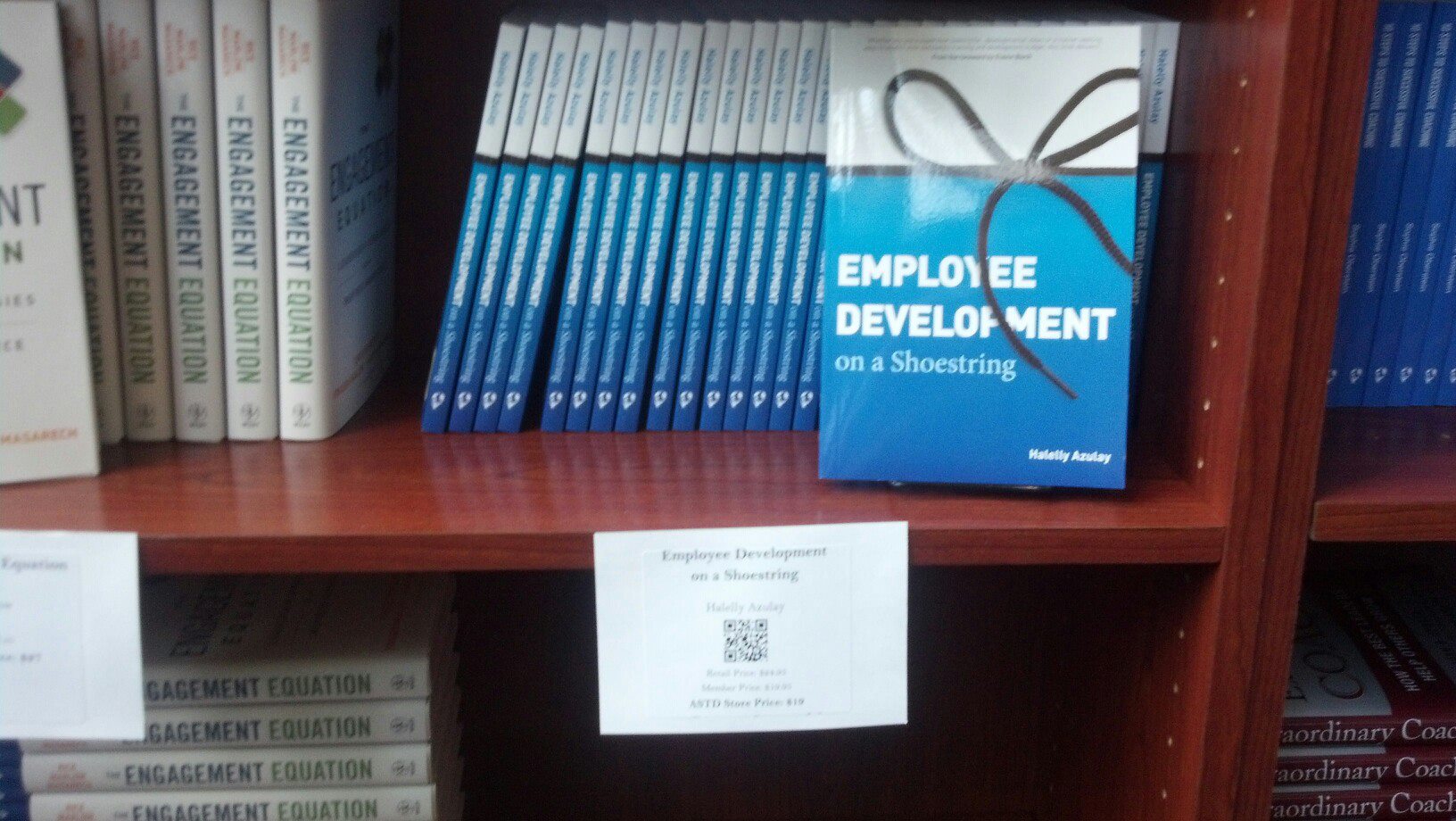 Click on the image on the right to buy Halelly's book, Employee Development on a Shoestring (available in paperback, kindle, and PDF versions from Amazon, ATD, and other major book retailers). Learn more about the book here.